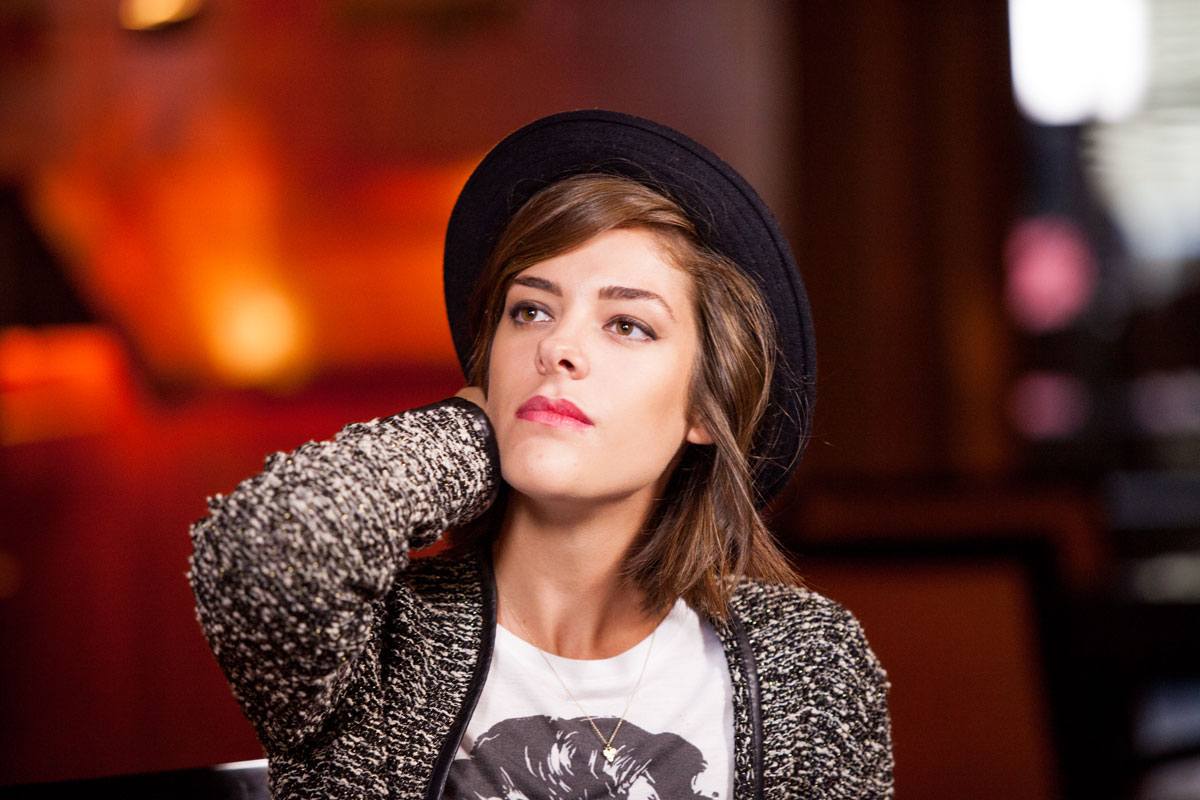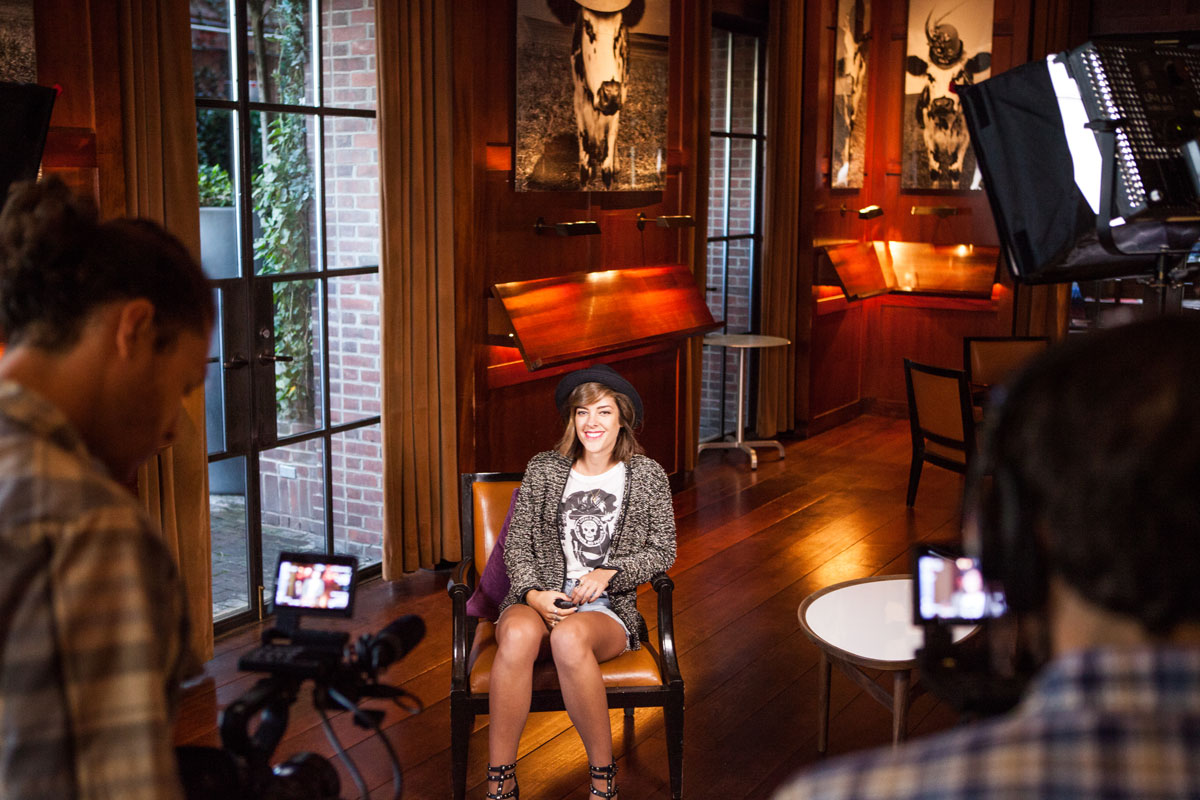 People always ask me why I moved to New York City. While my go-to answer is always something along the lines of "to study journalism," the underlying reason always had something to do with the opportunities.
Never in a million years did I imagine I'd be living my dreams--covering fashion week, working with Seventeen Magazine, contributing to StyleList. Everyday I feel like I need to pinch myself, because really, how is this all possible?!
This fashion week has been one of the most amazing of them all. When I was asked by StyleList to style a model for a runway show with NMRKT, I first did my "jump up and down happy dance," then responded with a super-cool "I'd love to be involved," email. Keepin' it real, ya know?
I arrived in Portland, Oregon, yesterday afternoon, but I wanted to share a few behind the scenes photos from the StyleList/NMRKT runway show, along with the Taxi TV ad currently running in NYC taxis!
[Photos by Gino DePinto/AOL]